UPDATE: PHOTOS OF OUR CREATIVE MIXER HK-
Thanks for coming everyone, we hope you had as much fun as we did! If you missed out this time, stay tuned for our next mixer! Visit our Facebook page to check them out!
SCAD UNIVERSITY HONG KONG CAREER WORKSHOP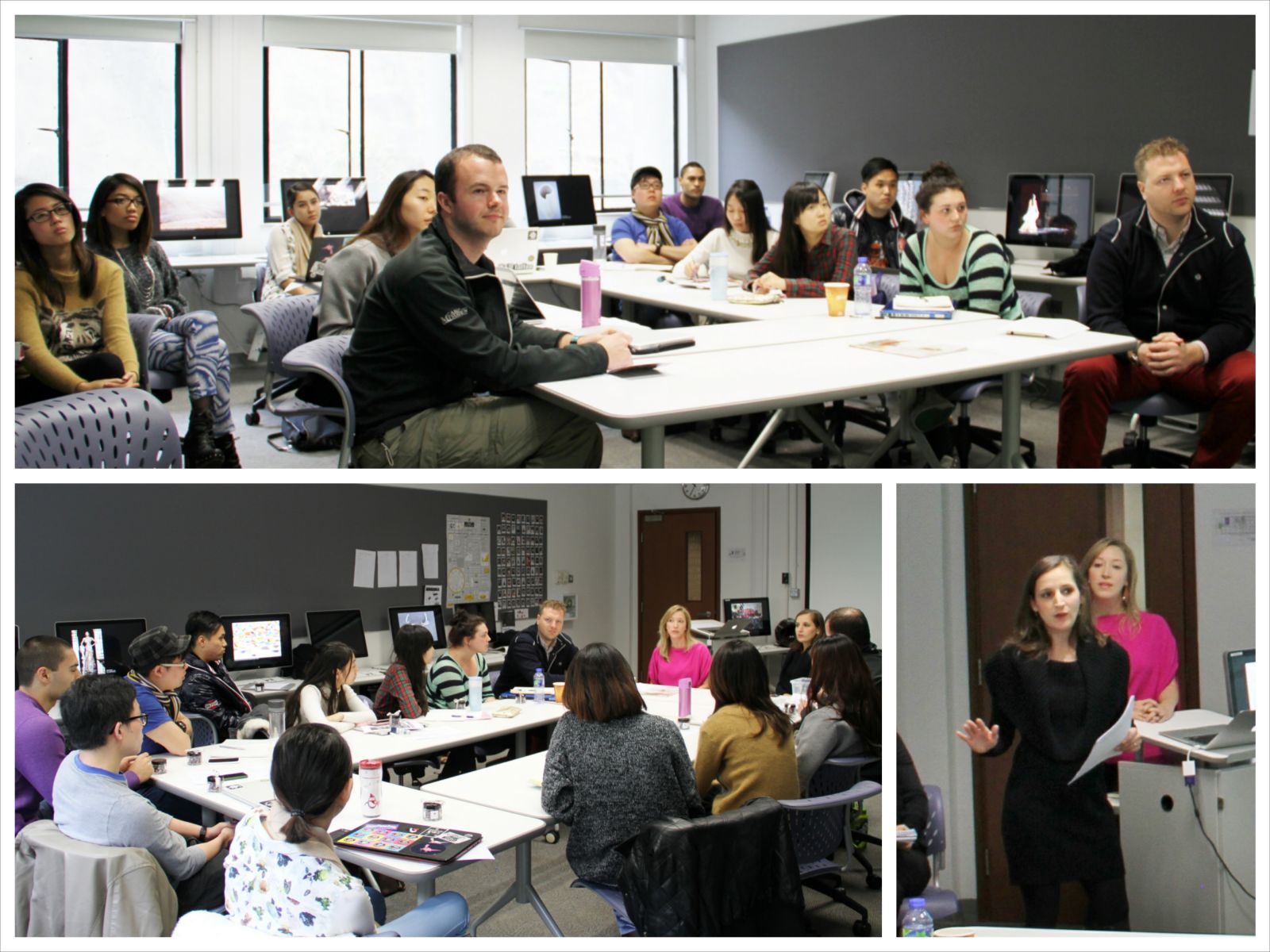 Savvy is proud to be nurturing the young minds of the future at SCAD University for Creative Careers. Last Monday we were invited to host a Career workshop for Advertising students to give them a picture of what employers look for in fresh graduates and insight into the Creative landscape of Hong Kong.

Upon entering we were welcomed by a class of students eager to participate in the workshop and learn about how to approach their job search in the Creative Industry. It is always a pleasure giving something back to the Creative community.
CELEBRATING 3 YEARS HONG KONG CREATIVE MIXER
We are also very excited to be celebrating 3 Years of hosting our monthly Creative Industry Social Mixer!

With that in mind, please join us for celebratory drinks on Thursday the 13th February, 7:00pm start at a new venue with an outdoor terrace, La Parouse- https://www.facebook.com/laperouse.hk.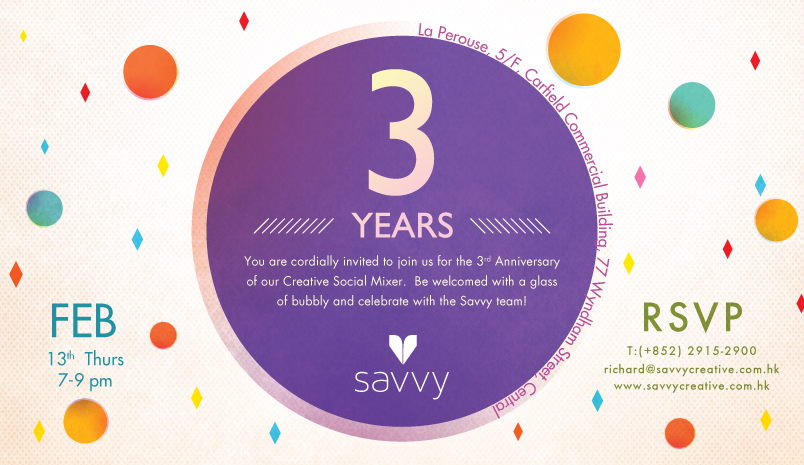 GET A JOB NOW
BBC published a amazingly informative article about getting a job these days. They have compiled some of the best insights about the whole job seeking process from different perspectives of business leaders.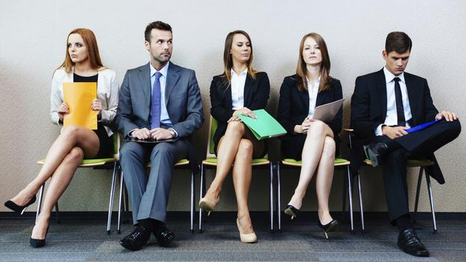 (thinkstock)

Get a job now
www.bbc.com
A little-used job hunt tactic and tips for perfect interviews: Three experts share their inside knowledge.

---