SINGAPORE CREATIVE MIXER - 25/6/2014
Come along to Bartini Kitchen (29 Boon Tat St), to mix with creative minds and question the Savvy team on hiring creatives in Singapore. Happy Hour all night!

RSVP to this email - hello@savvycreative.com.sg
HIKE & BIKE FOR HAYDN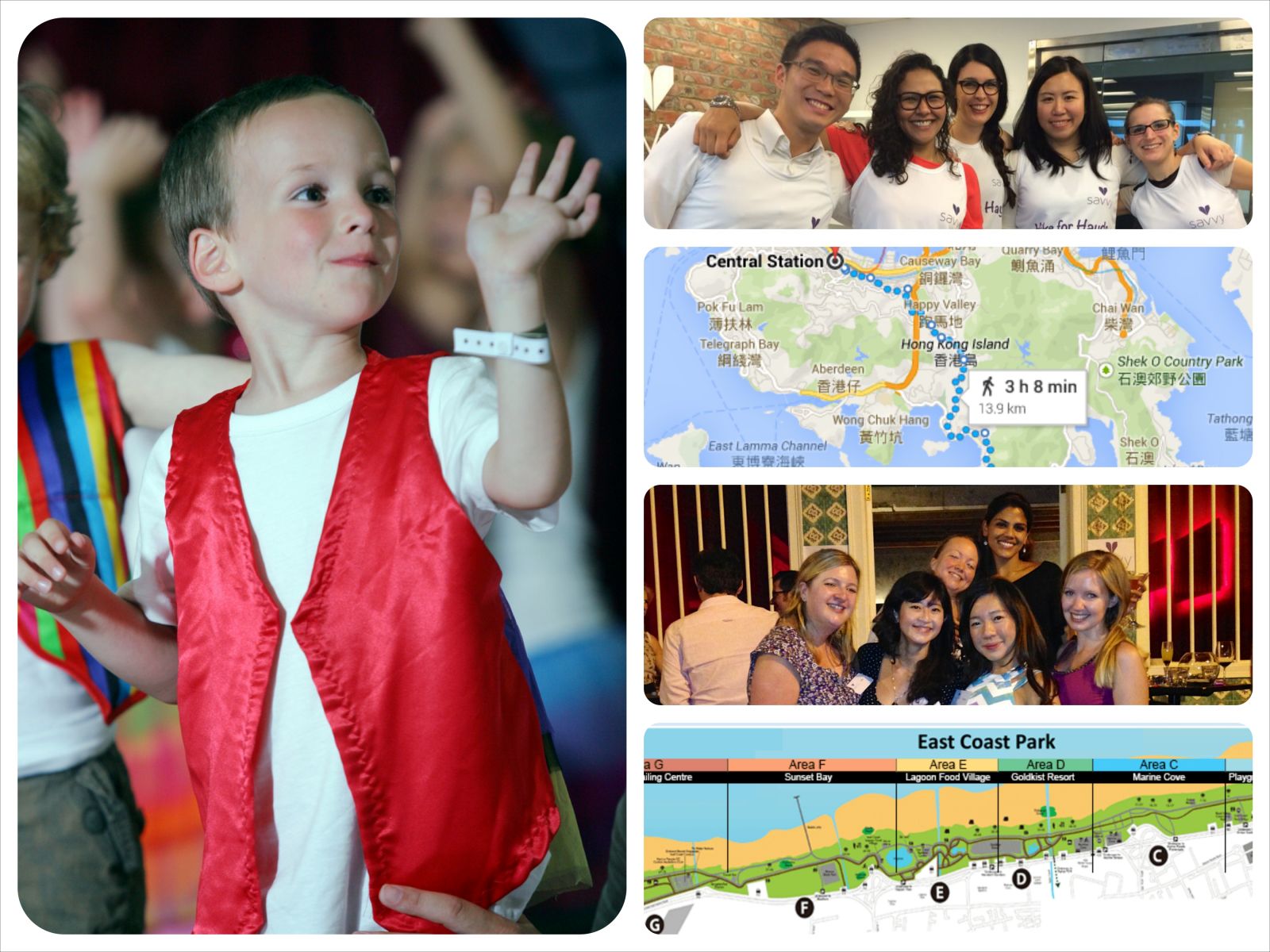 The Savvy team is looking for your help for a very worthy cause.

Our Mission: We are reaching out to raise funds for a gorgeous 5 year old boy who is very dear to our hearts, Haydn Stephen Jones, the son of Sarah Jones our Regional Operations Director. We are looking to help their family raise a total of £30,000 for Haydn to have a critical operation on 20th June 2014 and 2 years of aftercare therapy that will help Haydn walk and run in the near future.

The Story: Haydn was born at 29 weeks and at the age of 6 months he was diagnosed with Spastic Diplegia (Cerebral Palsy), a condition that makes walking a challenge. Simple activities we take for granted are things Haydn has never experienced. Haydn's family was told he is the perfect candidate to have an operation called Selective Dorsal Rhizotomy, which if successful, will help Haydn avoid life in a wheelchair and allow him to live his life to the fullest.

Our Commitment: On 12 July, the Hong Kong Savvy team will hike from Central to Stanley over the Twin Peaks, and on 19 July the Singapore Savvy team will cycle 40km at East Coast Park in honour of this cause.
Please make a donation and help us reach our fundraising goal to see Haydn walk! Any donation is truly appreciated, no matter how small.
CREATIVE MORNINGS SINGAPORE! THANKS FOR COMING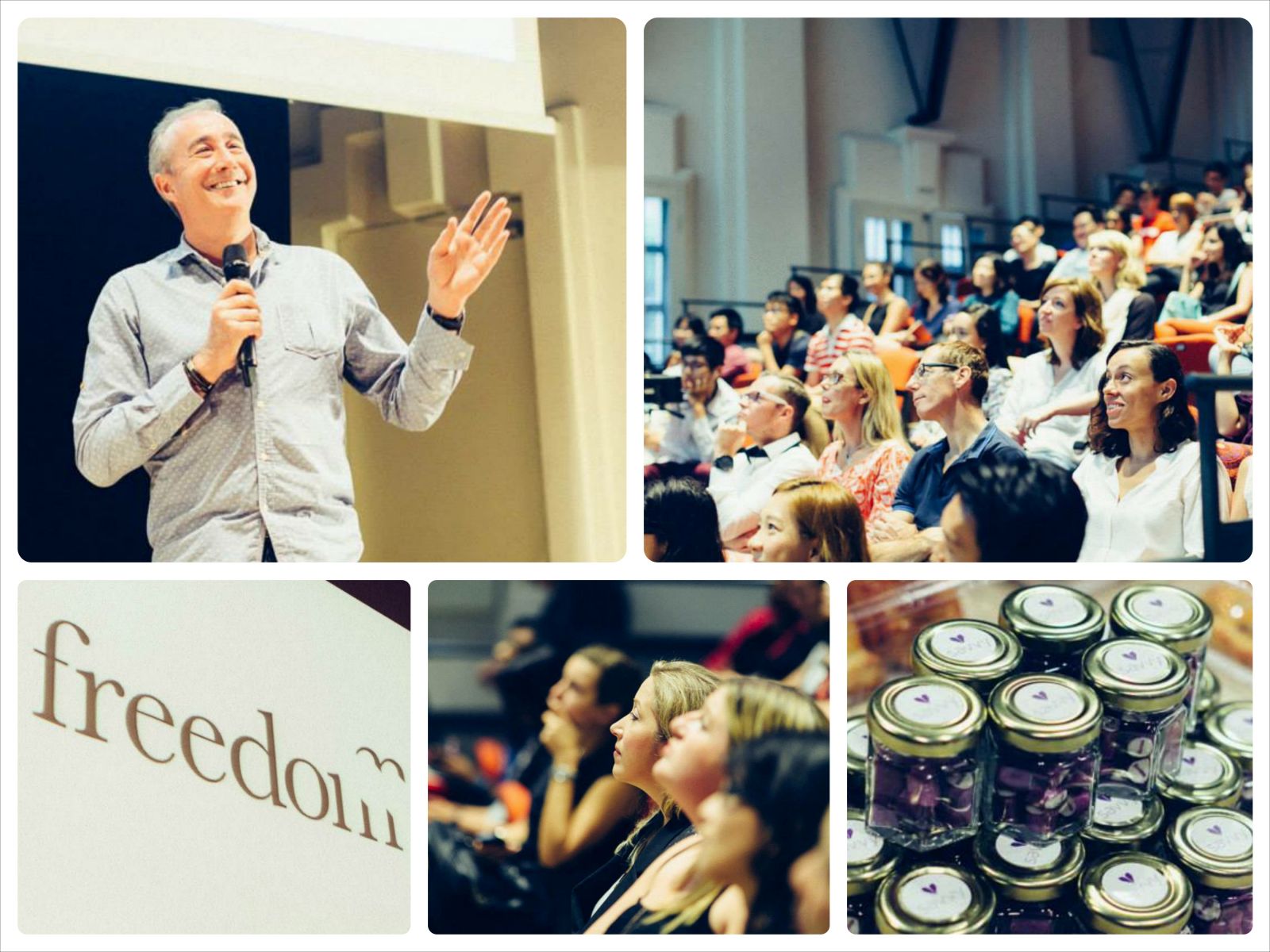 We had a great turn out at the last Creative Mornings Singapore, once again we'd like to thank everyone for attending. We hope you enjoyed the talk by Jonathan Bonsey and the Savvy Candy. Stay tuned for the next Creative Mornings event. For more pictures click here.
---