LATEST FROM OUR BLOG
'Tis the Season!
Creative Leadership Breakfast
Savvy and Graffiti Company proudly played hosts to an exclusive event combining luxury, art and inspiration. Vita Wong, Director of Madison Asia Art and former senior executive at LVMH Group spoke about her journey from luxury to art. This was against a backdrop of globally renowned, luxe graffiti artist Victoriano's solo debut exebition in Hong Kong, offering a stoic observation of a world in which the power of the brand is absolute.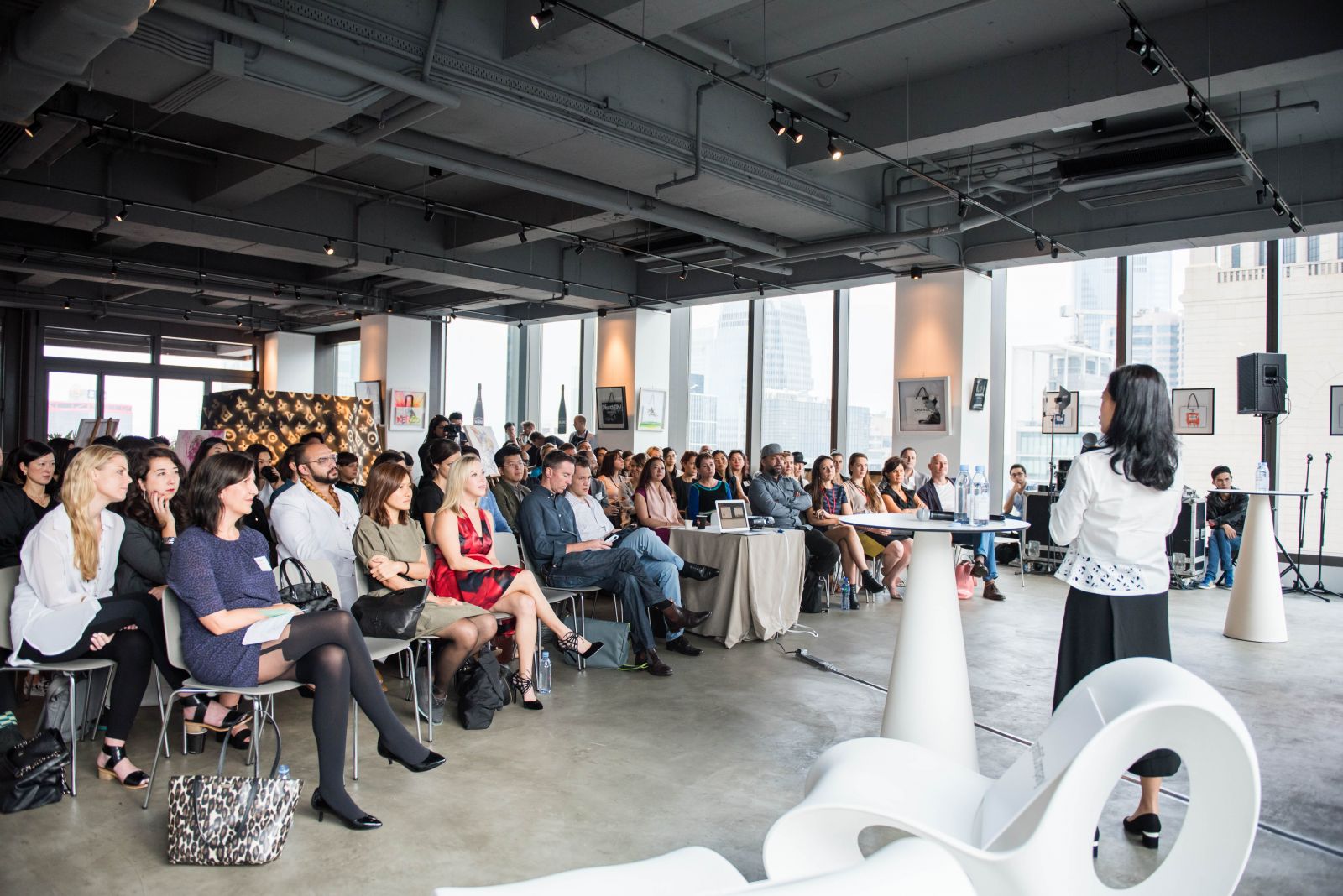 Vandalism Goes Luxury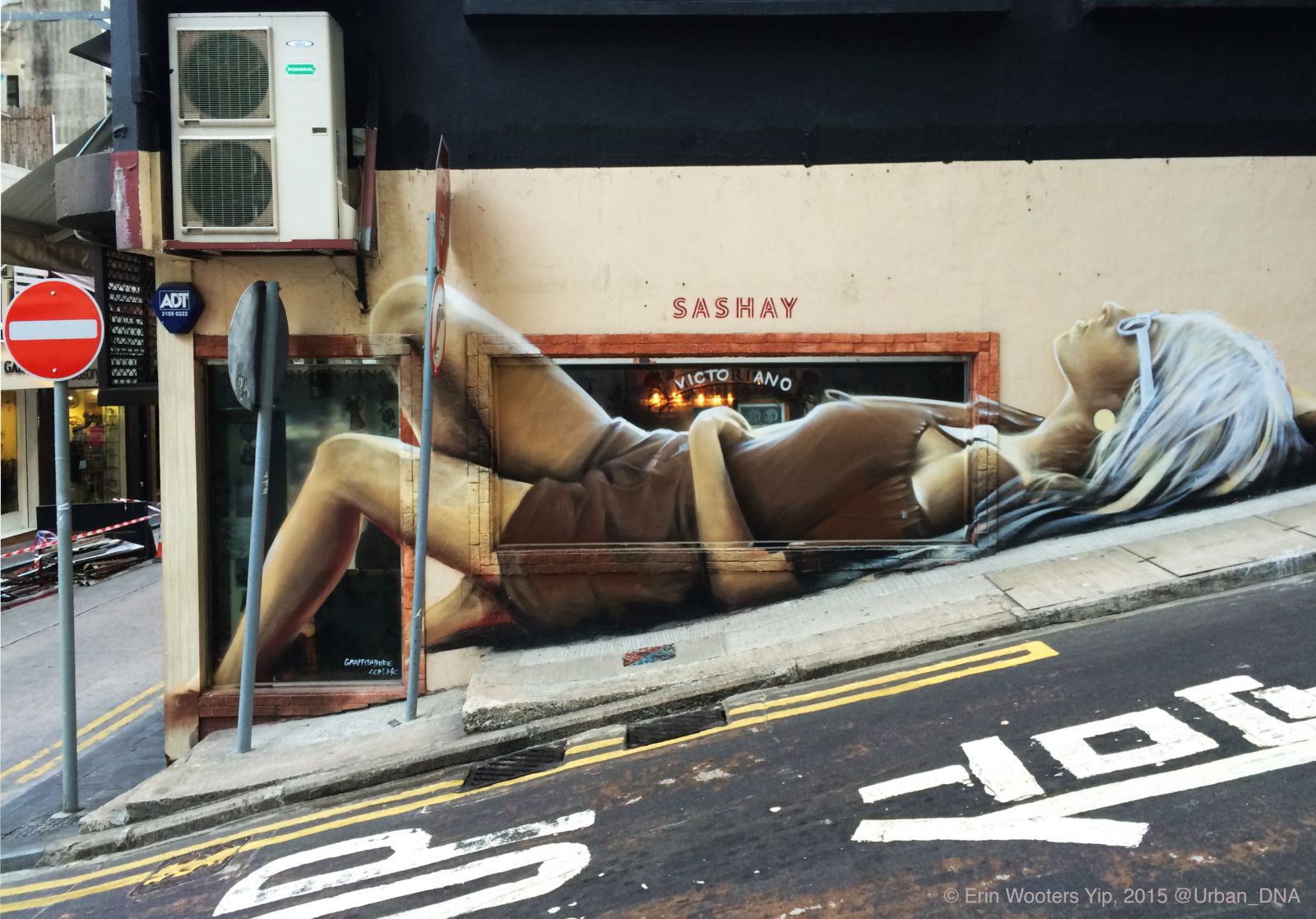 Luxe graffiti artist Victoriano hits Hong Kong with 'Cash & Carrier', a solo exhibition debut in LKF's California Tower! A master of graffiti and photorealistic works in spray, the fearless artist's work can be found throughout the streets of Hong Kong. With a self-professed obsession with luxury iconography, the show contemplates concepts of brand imagery and status. Works are painted directly onto artifacts of luxury brand identity, 'hijacking' their elite character and reflecting upon their prestige.

The artist will be leaving artworks around the city from November 13-19th as a 'gift' to the people of Hong Kong– watch @victorianoart on Instagram for clues to this city-wide art hunt, #CatchtheCarrier!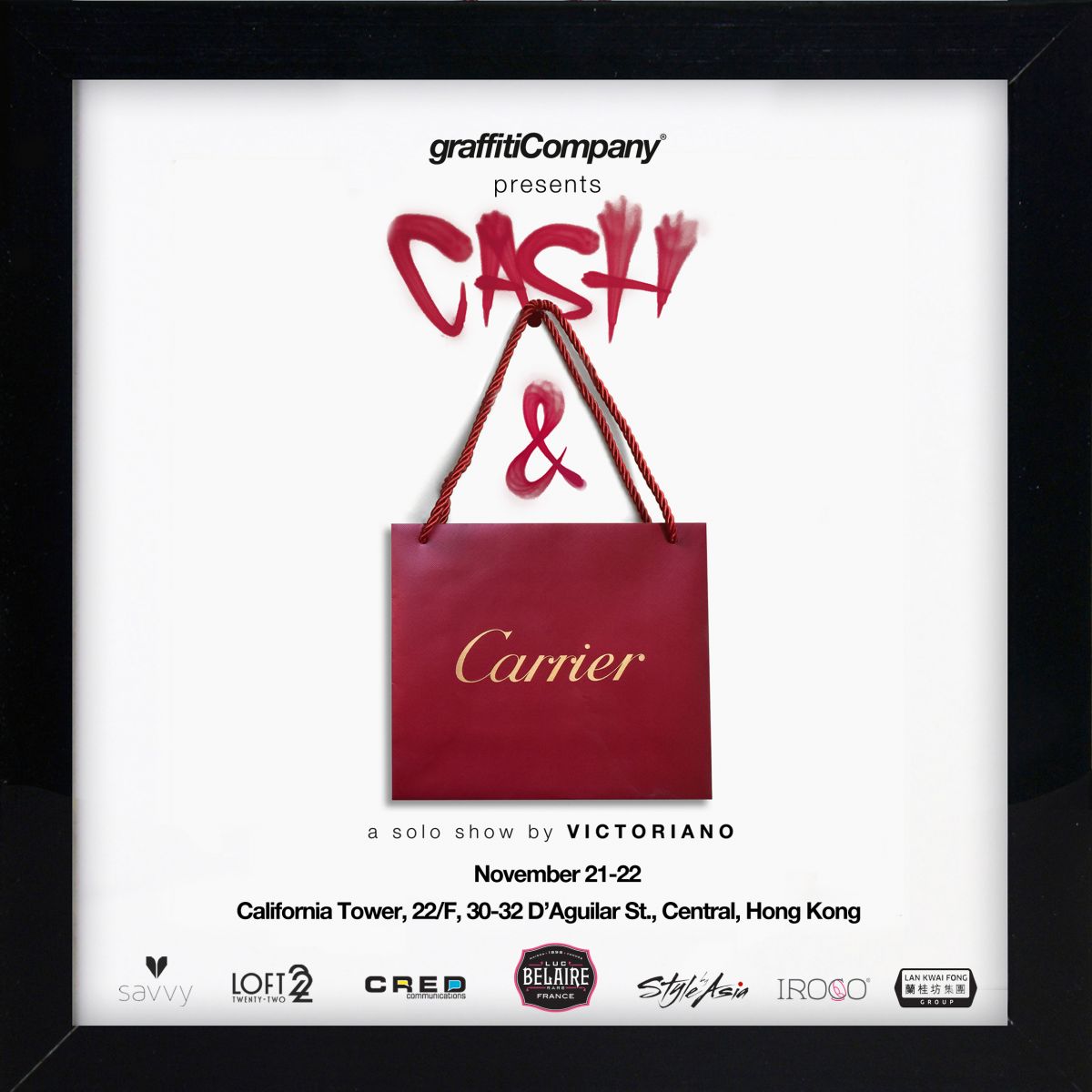 Hong Kong Halloween Mixer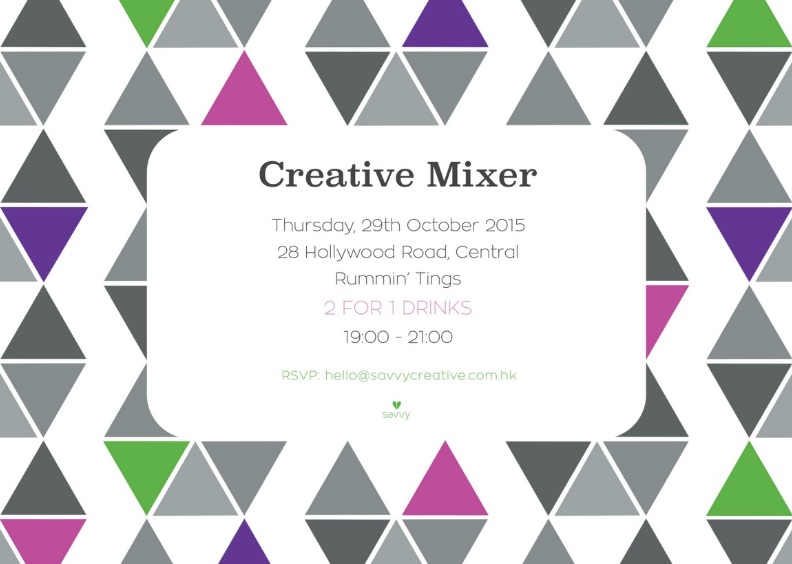 Join us for a spooktacular evening of 2-for-1 drinks and creative mingling! Don't forget to impress us with your outlandish eyewear...
Visual Designers - Win a Free Workshop with Project Esin
Savvy is endorsing two places on Project ESIN's launch Hong Kong workshop. The course runs from 24th-28th September. Interested applicants please complete the online form and explain why you'd like to take part. Deadline for applications midnight Thursday 17th September please contact Alison Jambert with any questions.
The Helper
Savvy is an avid supporter of The Helper, a documentary which seeks to raise awareness of the sacrifices and struggles of migrant domestic helpers in Hong Kong. As host of CreativeMornings, we have invited Film Director Joanna Bowers, along with Producer Tony Verb, to present the documentary as part of the global theme ACTION. We were thrilled to offer our support by introducing one of our top Creative Directors, Alison Burton-Parker, to design their branding.
CreativeMornings: HUMILITY and ROBOT
We were so proud to see Savvy's very talented freelancer sister duo Ellie and Cruzanne Macalister presenting together on the theme HUMILITY at last month's CMHK event. If you missed it you can watch it here!
The Savvy team is super excited to support and attend the next event this Friday - ROBOT with Bidyut Dumra - Head of Innovation Centre at Cathay Pacific Airways!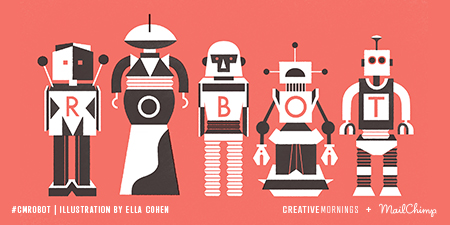 CreativeMornings/HongKong - UGLY with Jay Forster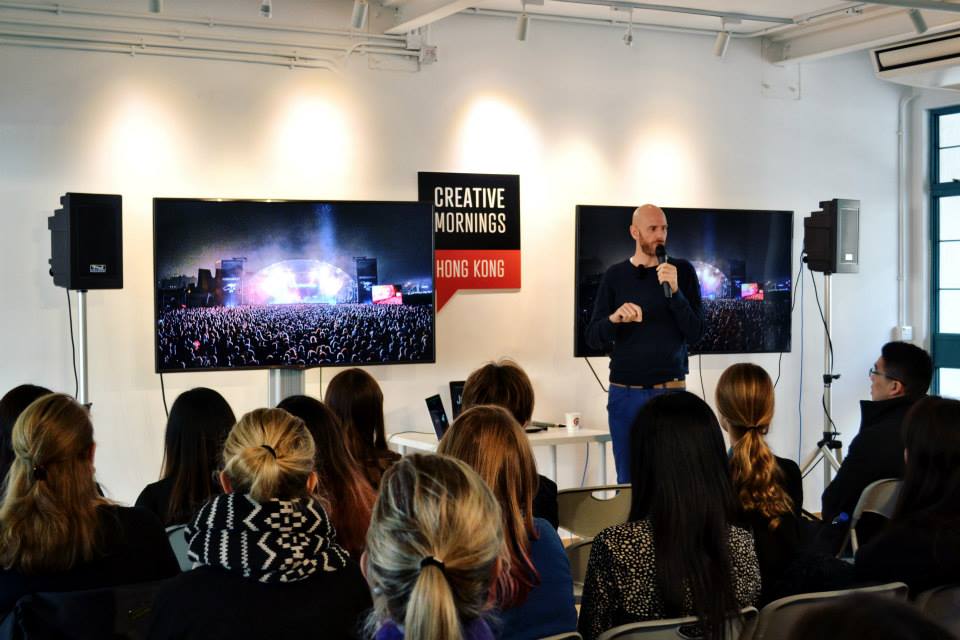 Savvy is enormously proud to be involved in organising CreativeMornings/Hong Kong and be a sponsoring partner of CreativeMornings/Singapore. It feels so good to be making a positive impact on the creative communities in both creative hubs in Asia.
Most recently, our Hong Kong team thoroughly enjoyed the outrageously entertaining talk by Jay Forster, Co-founder of Clockenflap at PMQ. Thanks to Jay, UGLY is the new beautiful and if you know how to "spandex", nothing will stop you from achieving your dreams. Photos of the event can be found here and the Video coming soon!
If you would like to find out more about attending, sponsoring or getting involved, contact our Founder, Juliet O'Halloran.
Let me know what you think….
Cheers!
---