Vandalism Goes Luxury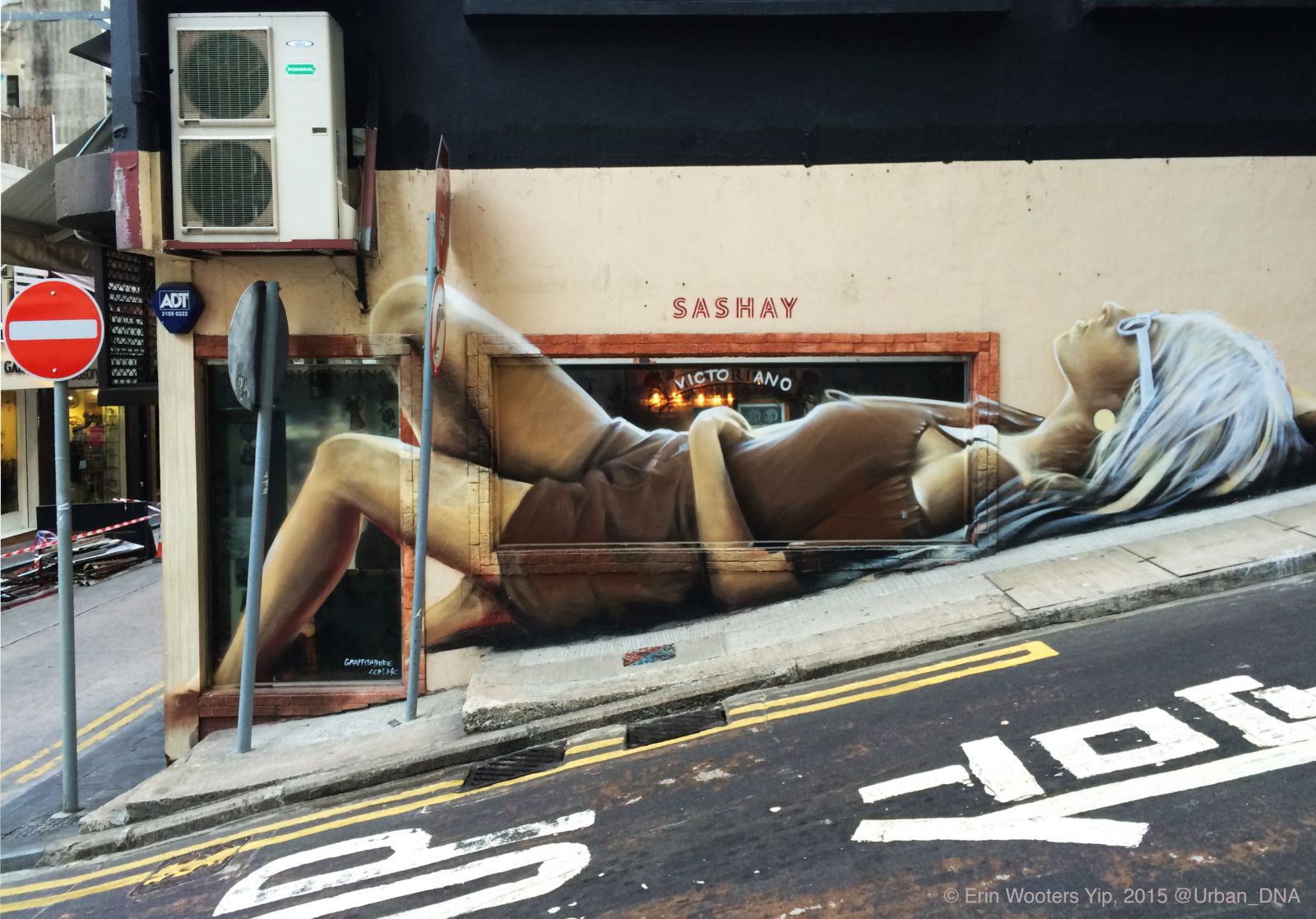 The Helper
Savvy is an avid supporter of The Helper, a documentary which seeks to raise awareness of the sacrifices and struggles of migrant domestic helpers in Hong Kong. As host of CreativeMornings, we have invited Film Director Joanna Bowers, along with Producer Tony Verb, to present the documentary as part of the global theme ACTION.
Happy Chinese New Year!
CreativeMornings/HongKong - UGLY with Jay Forster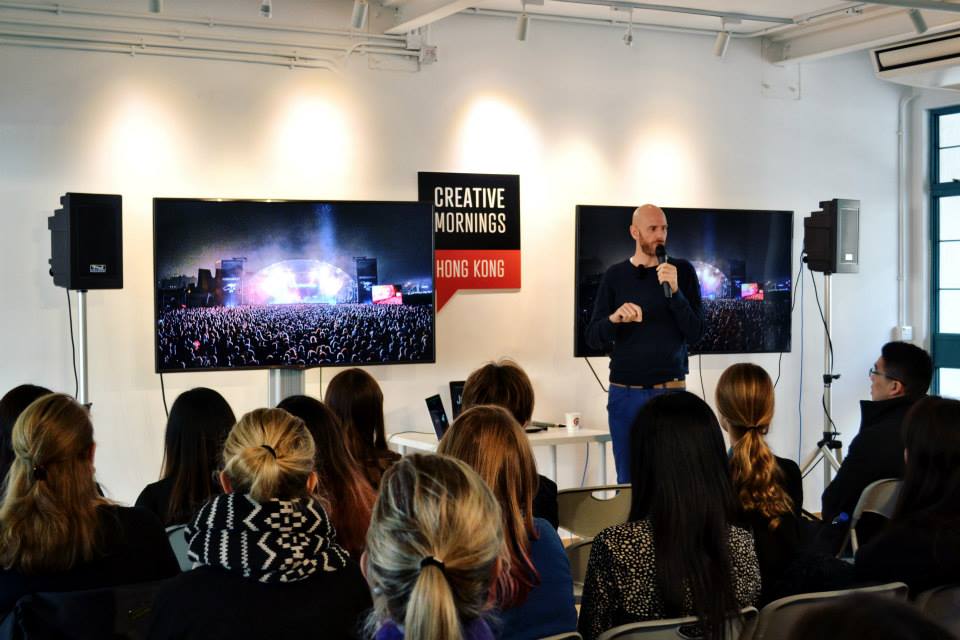 Savvy is enormously proud to be involved in organising CreativeMornings/Hong Kong and be a sponsoring partner of CreativeMornings/Singapore. It feels so good to be making a positive impact on the creative communities in both creative hubs in Asia.
CreativeMornings/HongKong Launch Event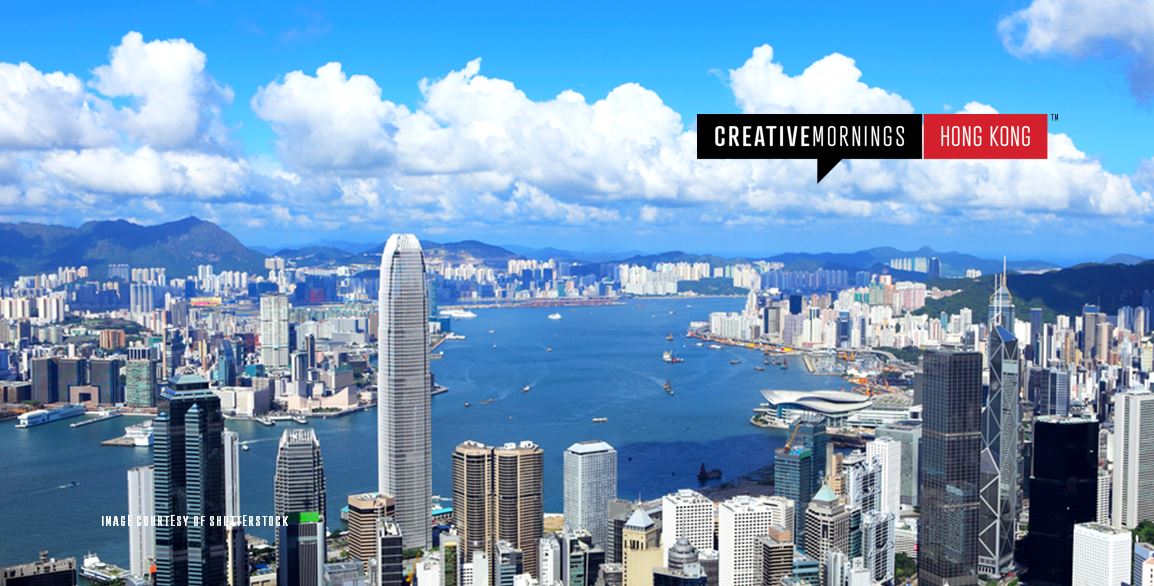 SINGAPORE CREATIVE MIXER - 25/6/2014
Come along to Bartini Kitchen (29 Boon Tat St), to mix with creative minds and question the Savvy team on hiring creatives in Singapore.
---